You have lots of options when it comes to wearing braces. While regular metal braces are still widely used, clear braces are also popular along with removable clear aligner appliances.
The following are three copy examples of "braces" that can be employed. Doctor Scott will discuss which braces type best suited for your teeth.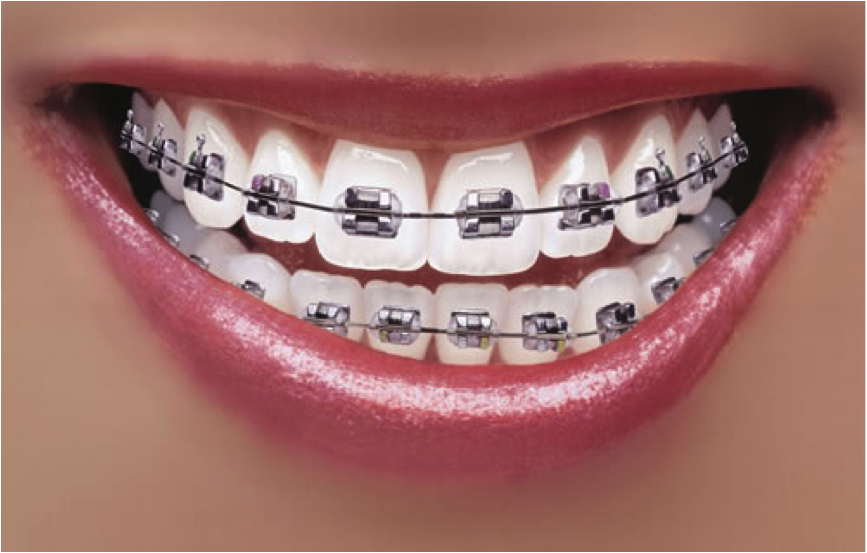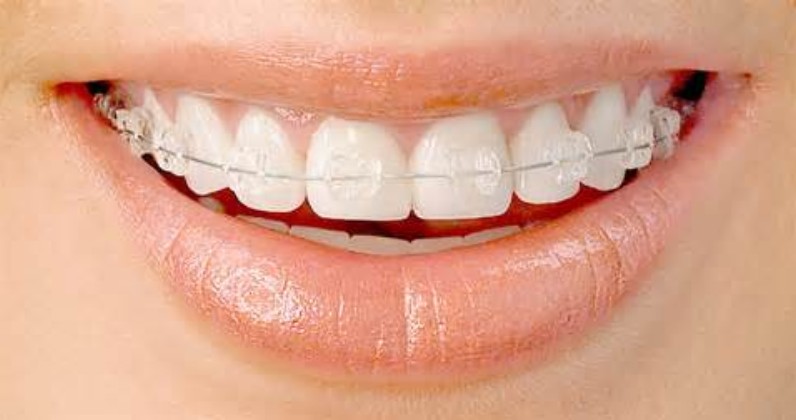 Metal
Today's metal braces-the most common choice among patients – are smaller and more comfortable. Typically, they are made of a high grade stainless steel and titanium.
Damon™
Also called "self ligating brackets", Damon braces as well as others utilize no elastic or steel ties. The technology reduces treatment time and the number of visits to our office. It also reduces the discomfort associated with tightening.
Clear
Ceramic braces are made of translucent (or clear) material. They are popular among adults due to their cosmetic appeal. The only drawback is they are more fragile and the elastic ties can discolor between visits.